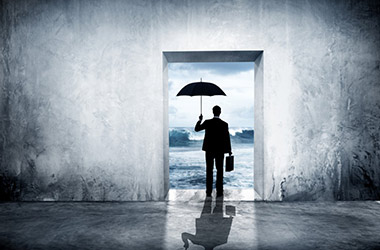 Our lives are constantly changing as the world changes.  However, it's not a smooth process but a series of transitions, with calm periods in between.
If you want to explore the transitions that you are navigating, or that you can see approaching, consider coaching.  Coaching is an intelligent way of examining situations of transition, exploring options for response and action, and reviewing results.
Coaching is a proven method to approach and explore change.  Call or email me to talk about how coaching could be your solution.