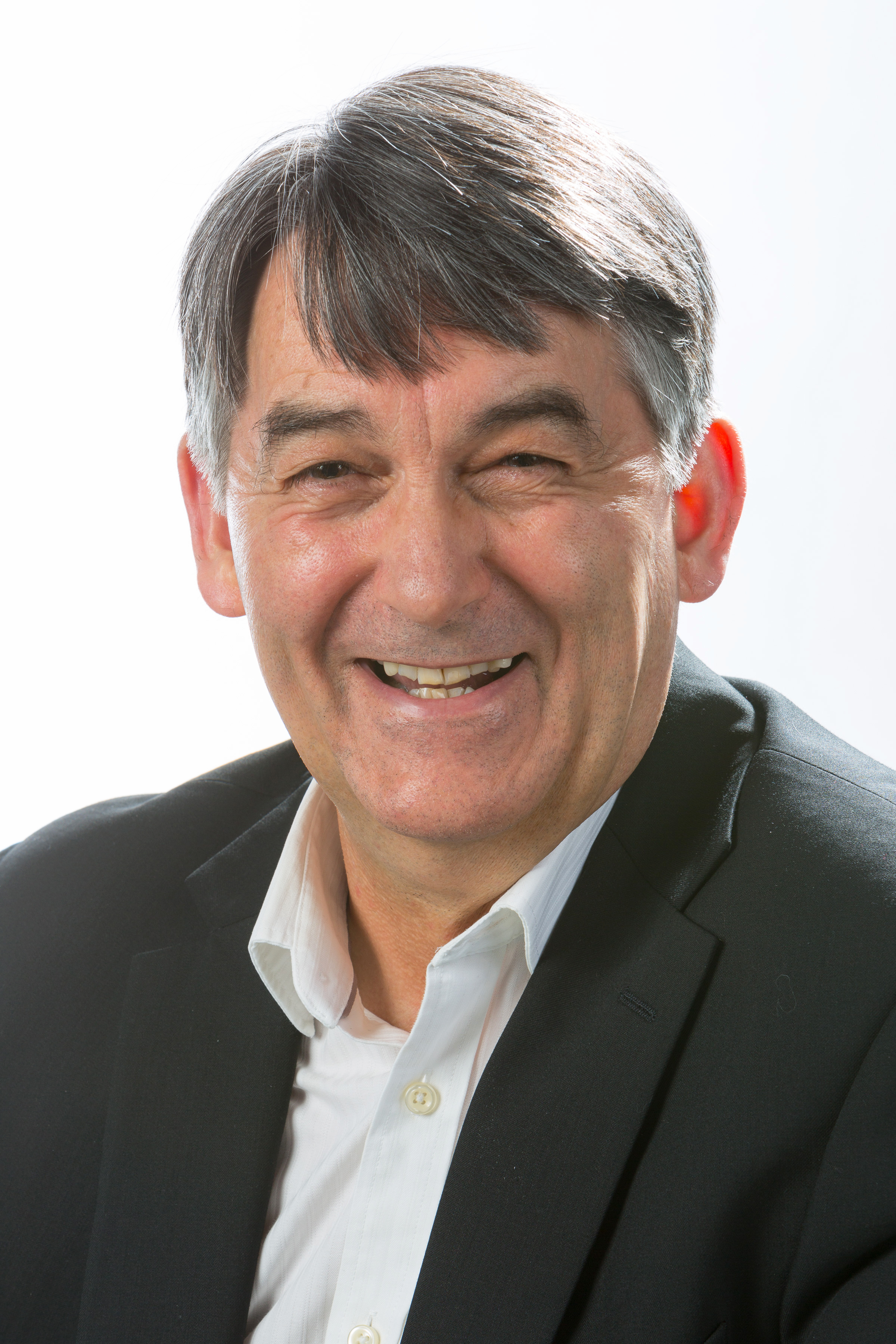 Alan is a hypnotherapist and psychotherapist.  He holds Senior Accreditation with the British Association for Counselling and Psychotherapy and is a qualified hypnotherapist.  He has been working as a counsellor for 25 years.  He also has many years' experience as a coach, working with individuals and teams in the Plymouth area, and he has trained several cohorts of coaches as a university tutor. He has also worked as a teacher, manager, and family mediator.
He has degrees in Engineering and Education, and post-graduate qualifications in teaching and psychotherapy. He also holds a Master's degree in Management and Leadership.
He is married to Grace Chatting, who is also a hypnotherapist and psychotherapist, who specialises in relationships. He has three adult children and one grandchild.