Alan Chatting
Hypnotherapy & Psychotherapy
We are wise to seek out good sources of help
If you are looking at your life and wondering "what next?" then you are in a good place.  Welcome to my website, which is concerned with personal growth and development.  I hope that it can be a resource for you in your professional and personal journey.
We spend the first 20 years of our lives working towards being "grown up", and then when we finally get there, we find that the process continues throughout the rest of our lives.   Unlike our early years, when we are bombarded with advice and injunctions from parents and teachers, guidance on our continuing growth is patchy and not always helpful.
We need to grow in order to be successful in our profession, business and relationships, but we don't always have the resources to see the way ahead.  We may find ourselves blocked, or perhaps stuck in unhelpful behaviours or situations.  We are wise to seek out good sources of help, such as professional reading, training, coaching and mentoring.
I hope that this site can be one of your personal growth and development resources.  The blog contains a regular supply of useful articles and videos, and if you have any questions you are welcome to email me.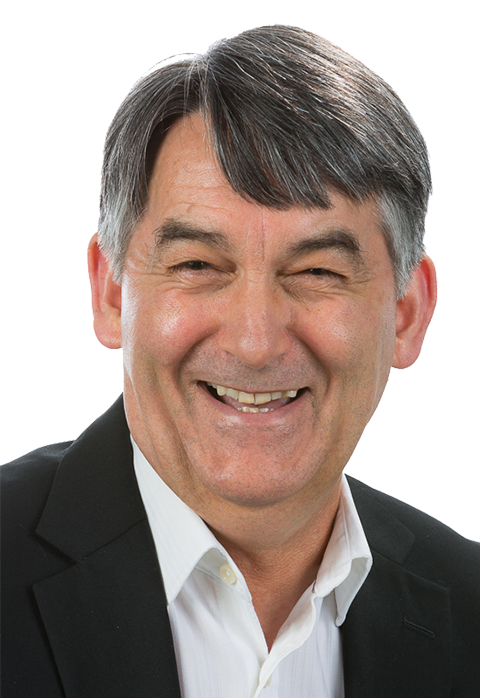 I'm so pleased that you are here to find out more about personal growth and development. I am a personal and business coach and have particular expertise in working with counsellors to help them to develop their practices.
Find out more about my services